About us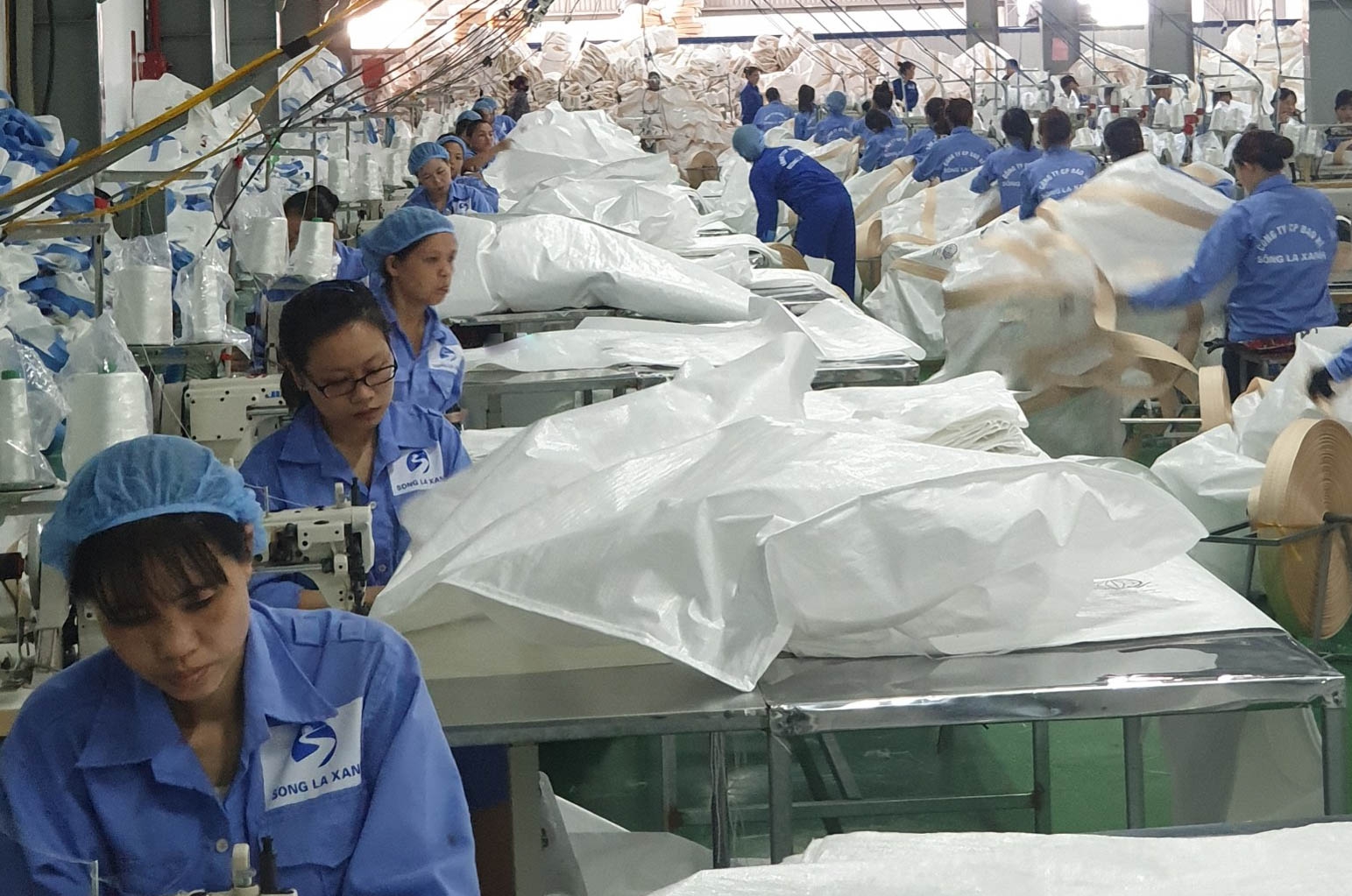 Established since 2018 with more than 400 workers & high-skilled technical experts, most modern machine lines, we are becoming one of the leading FIBC Manufacturers in Vietnam. With total factory area of more than 26,600 m2 (with 2,500 m2 cleaning room for qualified products), we focus on high-quality FIBC (Jumbo, Sling, Bulk) bags with various designs (Baffle, U-panel, 4-panel, Circular, Sift-proofed…) supplying for all the industries: Food, Agriculture, Chemical, Cement, Stone powder...
With total capcity: 2.5 million bags/year, and additional products such as: Mono-belts, PP circular/flat heavy duty woven fabric, we believe to meet all customers requests on the global market. We received ISO 9001-2015, HACCP, ISO 14001-2015 and exported our products to many countries: US, South Korea, Singapore, Malaysia, Philippines, etc...
Why Choose Us?

Product application
Packaging and Container, Chemicals & Fertilizers, Cement & Polymers, Sugar, Paper, Textile.

Quality assurance
ISO 9001-2015
ISO 14001-2015

Made in house
We have all facilities under one roof: PP Extruder, Circular/Flat Weaving, Belt Weaving, Lamination, Heat Cutting, Printing, Sewing and Bale Compressing Machine.

Customer satisfaction
Commitment to excellence in quality and customer service, helping customers optimize costs, enhance product quality to increase the company's development potential.
Our market

Thailand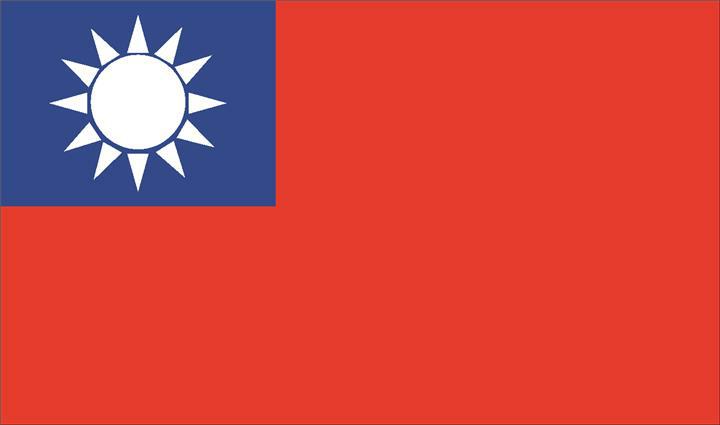 Taiwan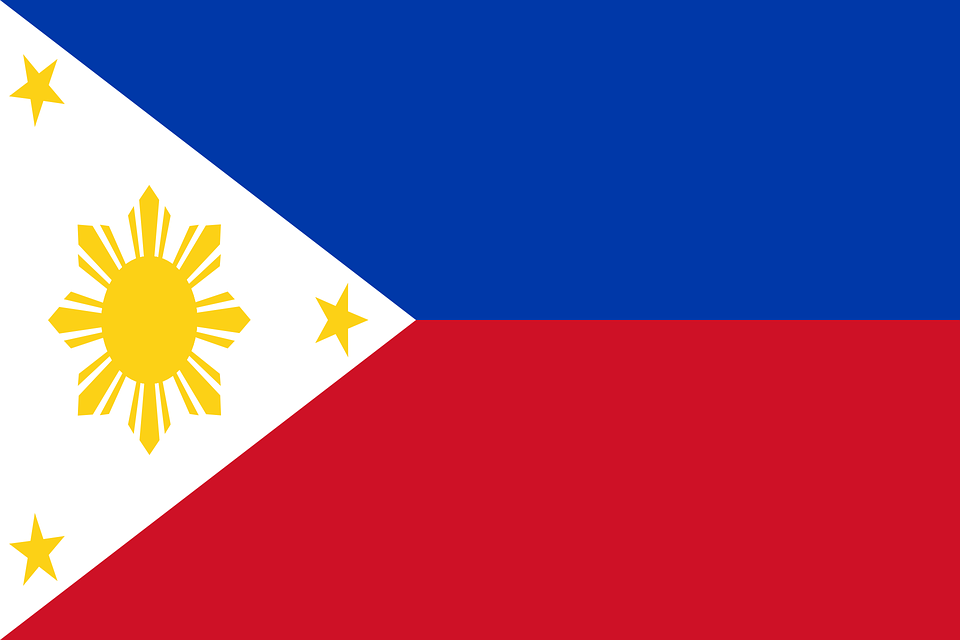 Philippines
USA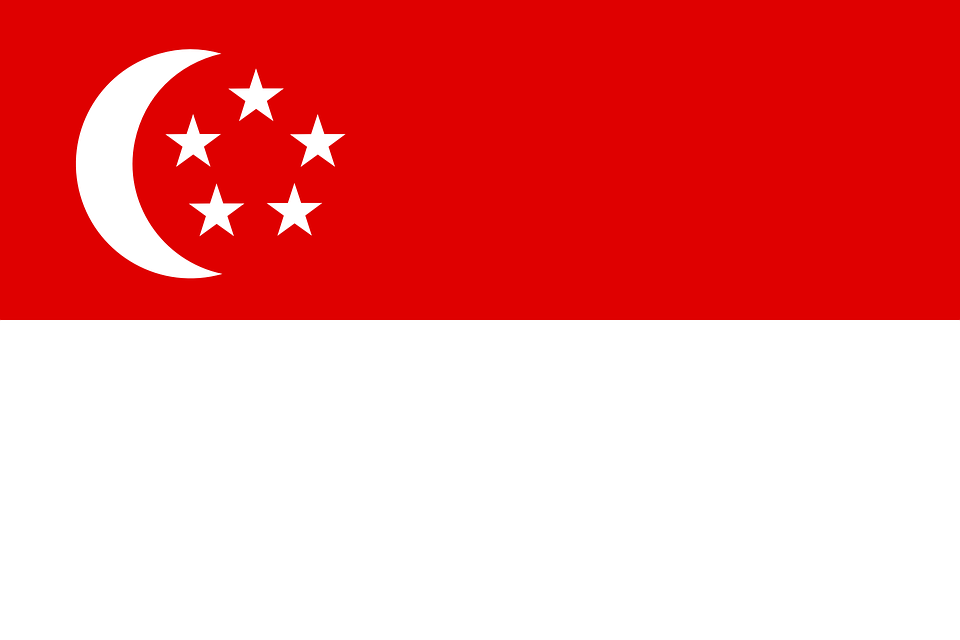 Singapore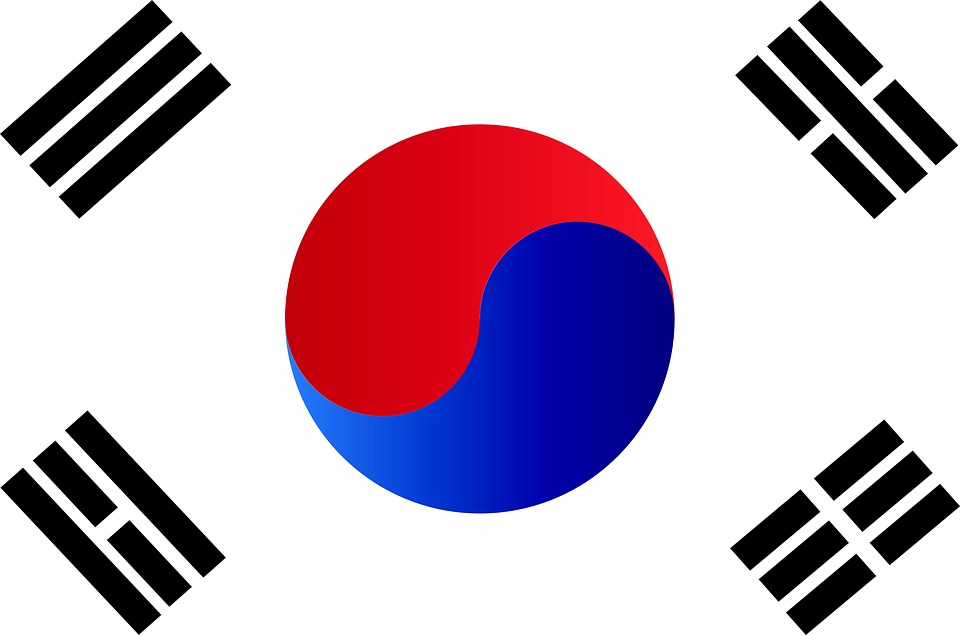 South Korea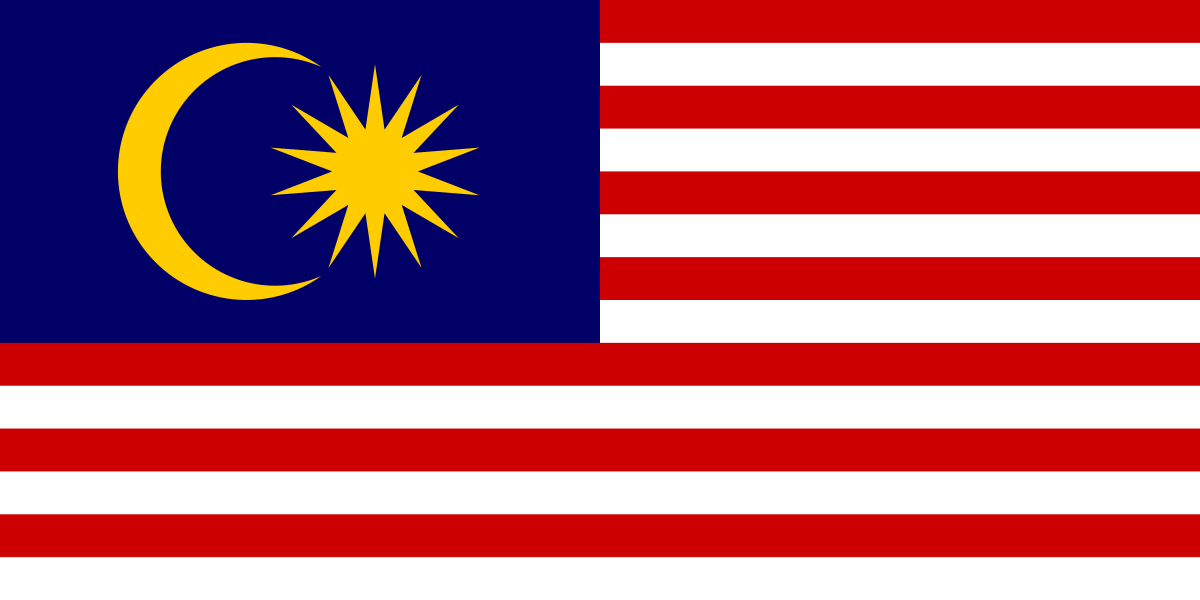 Malaysia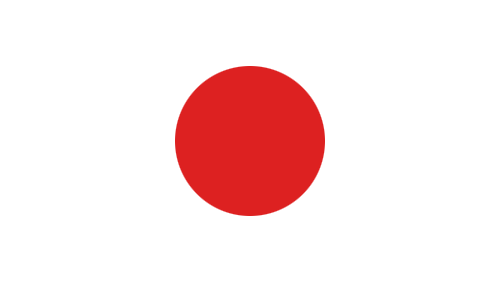 Japan
Contact
Chi nhánh 1
Địa chỉ:
Thôn Châu Lĩnh, Xã Tùng Ảnh, Huyện Đức Thọ, Tỉnh Hà Tỉnh
Contact Us
Get Specifications and Price list